About Advise Wise
Backed by a team with over 35 years of experience in the later life market, Advise Wise is on a mission to simplify and streamline the advice process for later life advisers using innovative technology.
We are committed to offering best-in-class technology, providing advisers with an intuitive platform to source equity release plans alongside an integrated Mortgage Club run by industry experts.
How we are supporting the environment
As an online and agile company, we can make the most of technology and promote a more eco-friendly paperless way of doing business. But we are also committed to play our part, trying to reduce the environmental footprint of the later life market. That's why, for every KFI requested through Advise Wise we will plant a tree.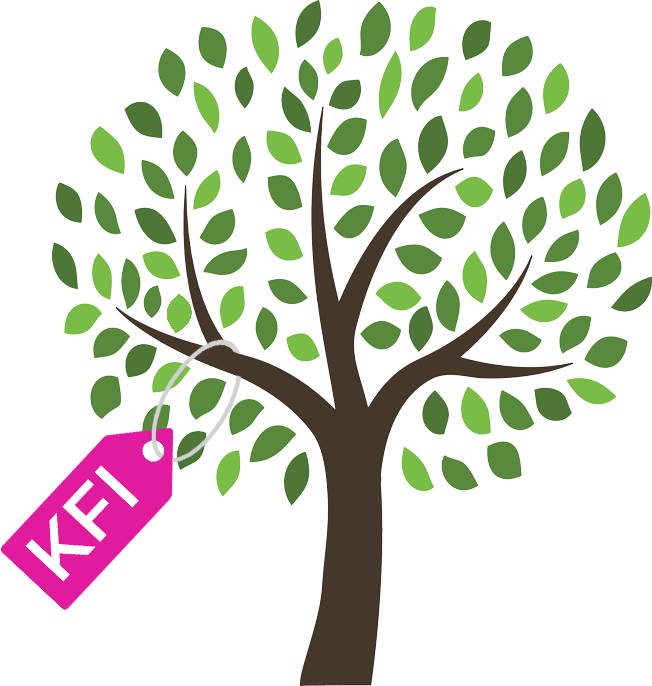 Advise Wise Market News feed
Get the latest market news
Advise Wise press releases
View all Advise Wise press releases.